The Supply Chain of Product Knowledge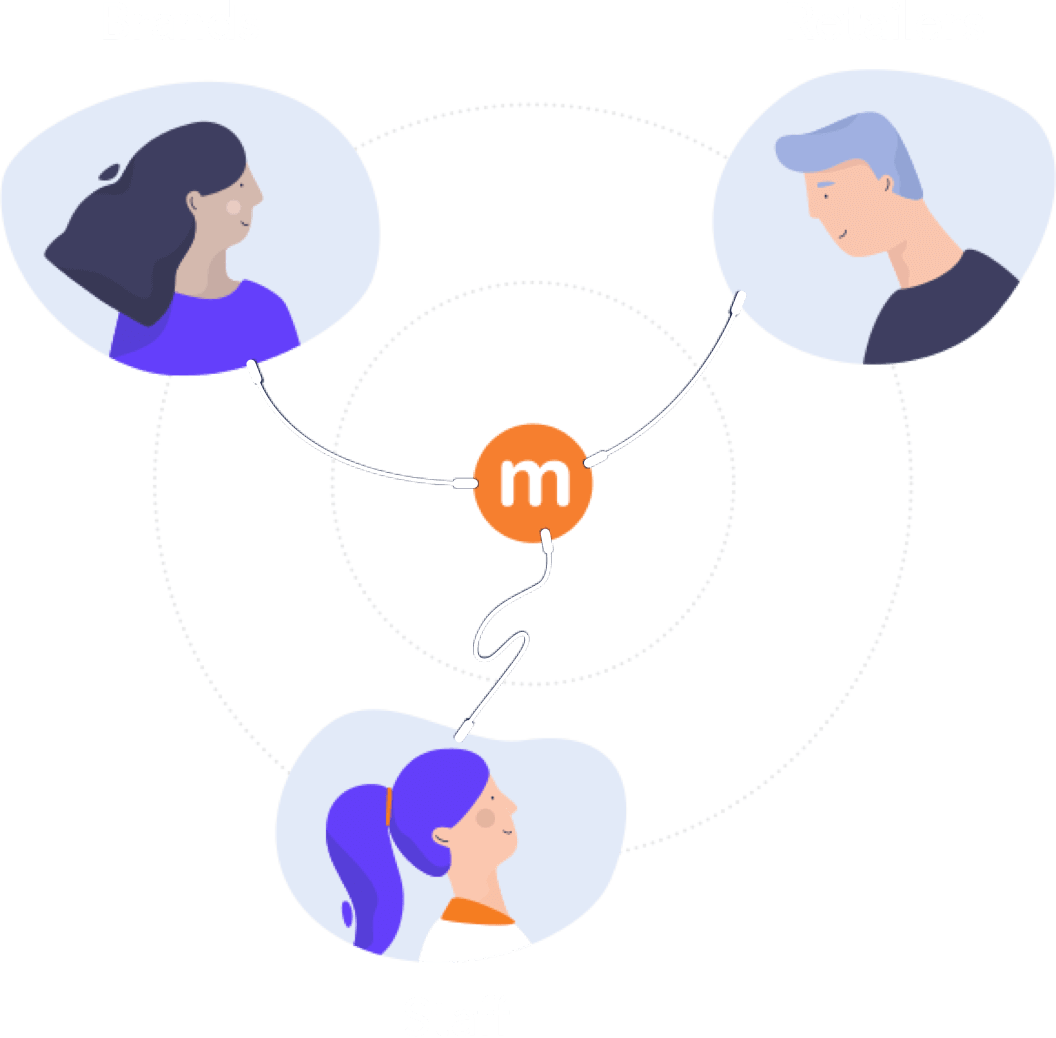 You want to make sure every retailer sells your brand perfectly. Instantly deliver and track product training to your retail network's frontline staff to improve sell-in, sell-through and customer experience.
Get Invited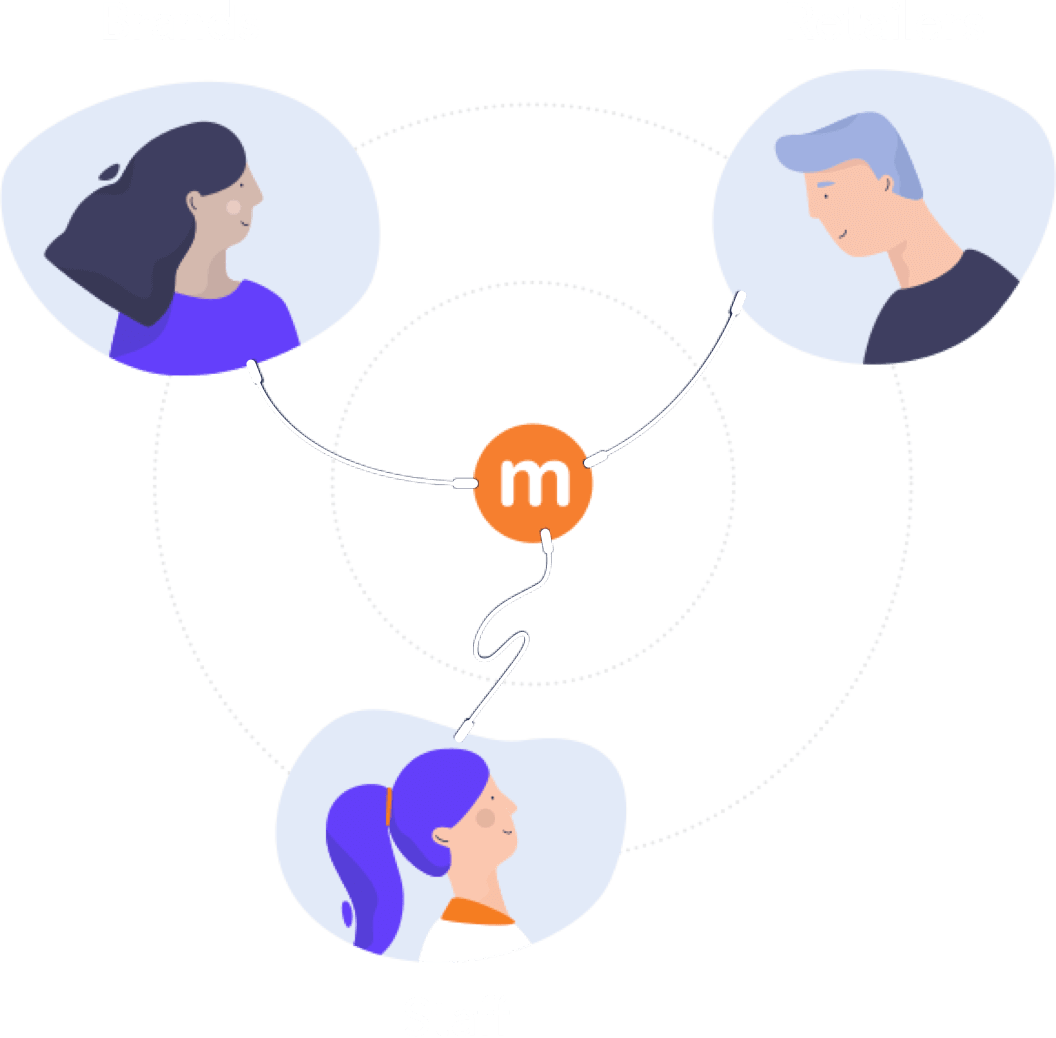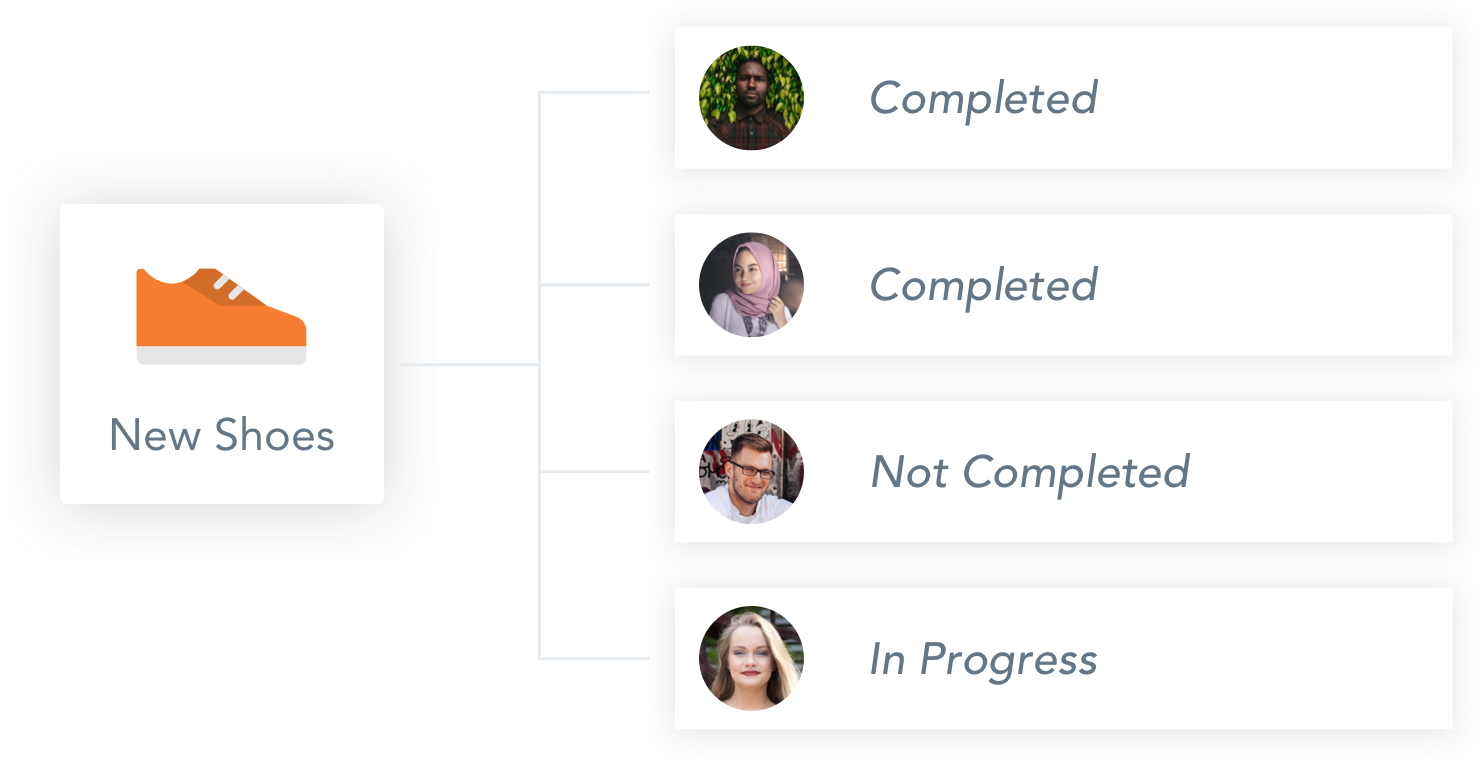 Transparency
Accountability Like Never Before
Myagi is the only platform that shows where and when your brand's product knowledge is being delivered. See which of your dealers are actively training on your products and which are not.
Delivery
Instant Content Delivery
Upload training material in any format and distribute it instantly to your dealers with your own branding. Myagi is the best way to deliver knowledge to anywhere on your retail supply chain.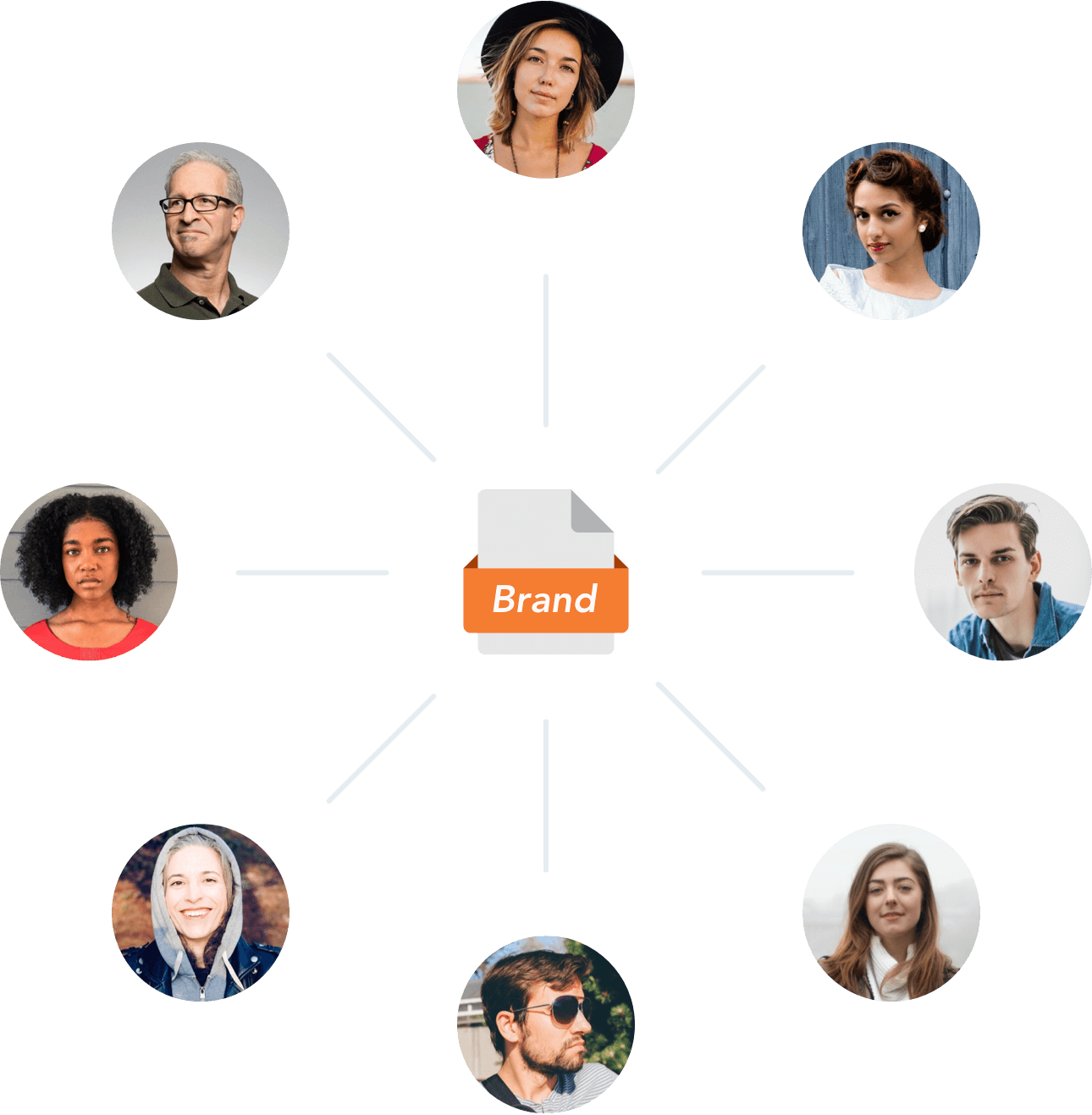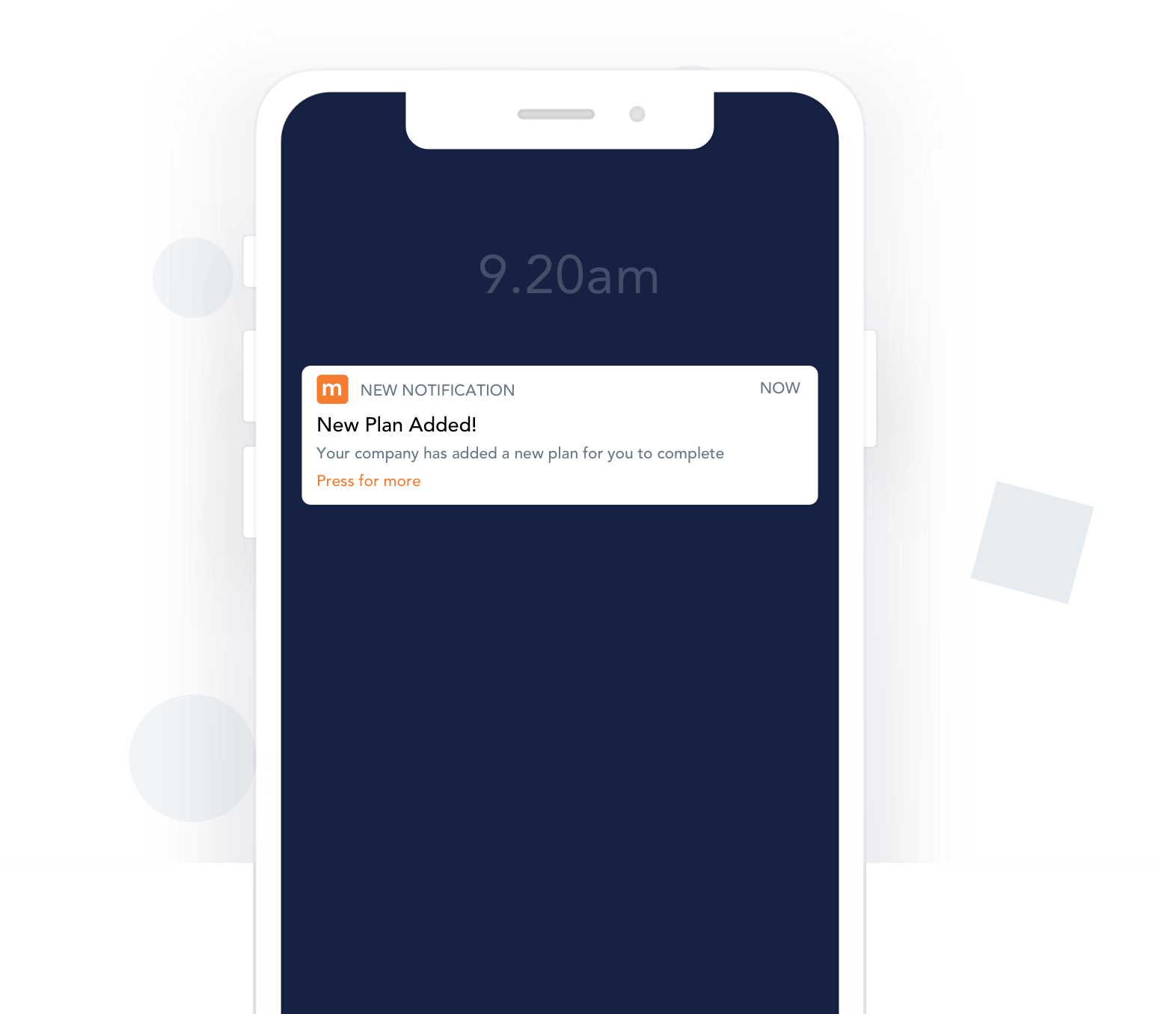 Accessibility
Frictionless Access & Mobile First
Sales Associates instantly receive your brand's training on any device as soon as you publish. Enable push notifications so no one misses an announcement.
Analytics
Analyze Content Performance
Monitor the impact of your brand with real-time analytics of training performance. Improve future training by seeing which of your content is the most successful.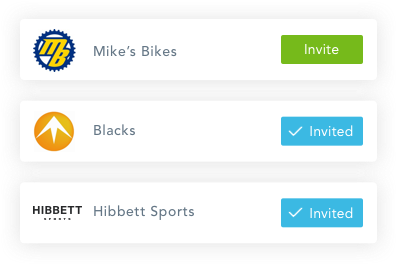 Network
Manage your Dealer Network
You work with a network of dealers, so Myagi does too. Through Myagi you can upload your list of dealers, find those already using the platform, and invite any that aren't yet training.
"Myagi's platform is intuitive and engaging, supporting learning with the Gen Z audience - the retail staff of now and the future. Their support and guidance has also informed key elements of our scale proposition through EKIN-TV - we can now measure engagement, learning and quantify our position in the marketplace."

Sam Adams, EKIN Experience Manager EMEA

Nike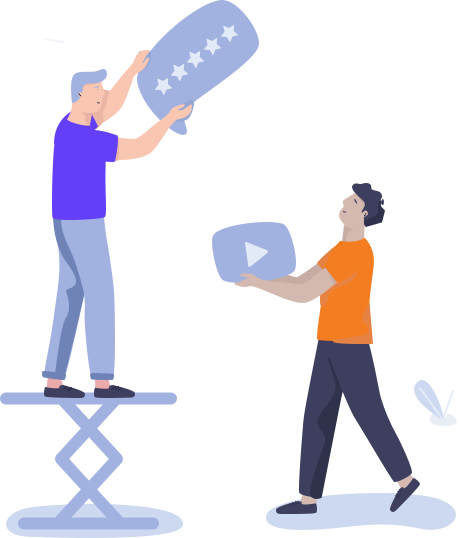 Train your own sales staff
100% white label branding
Free Access for your retailers
Plugs into any existing LMS
Myagi customer support 24/7
Parent-child account nesting
Content translation service
Webinars on best practices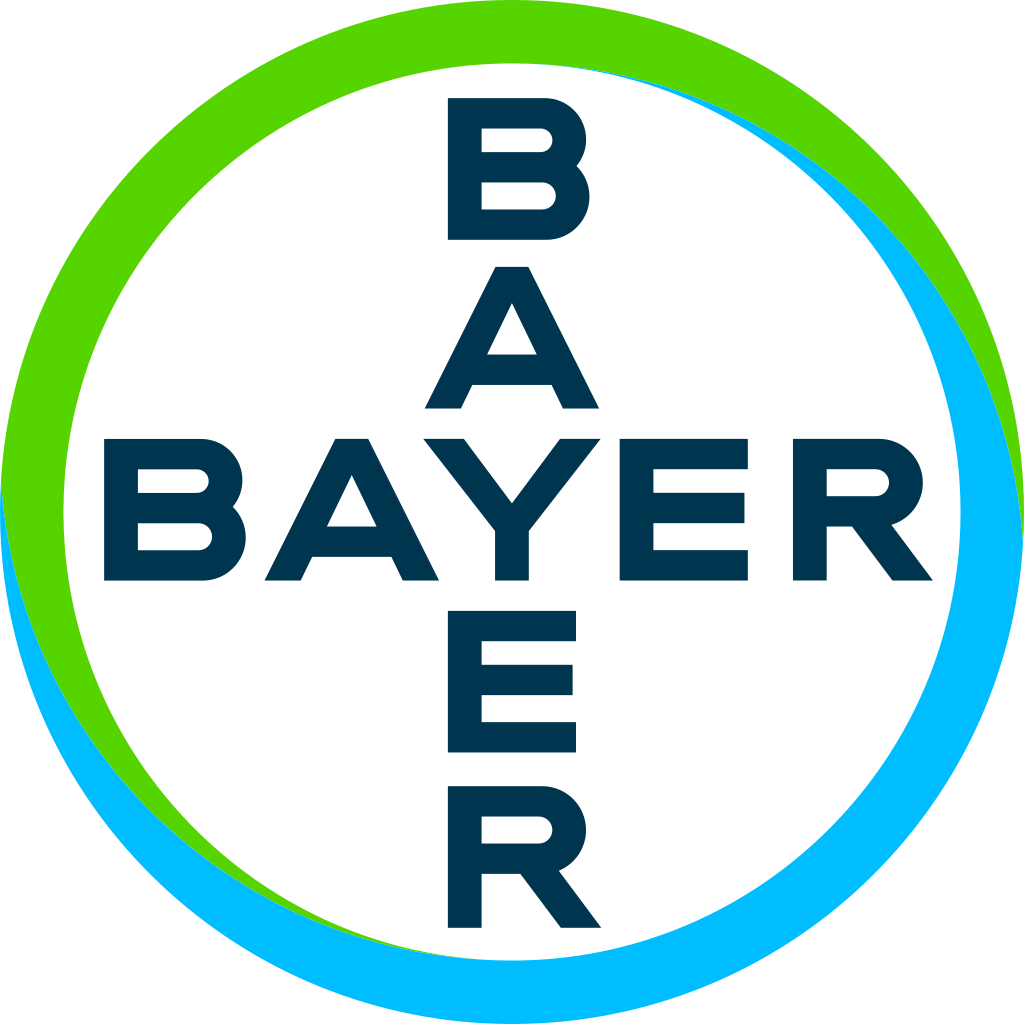 Bayer
How do you simultaneously improve sales performance across different continents and languages? Learn how Bayer solved that exact problem by turning to Myagi.
View Case Study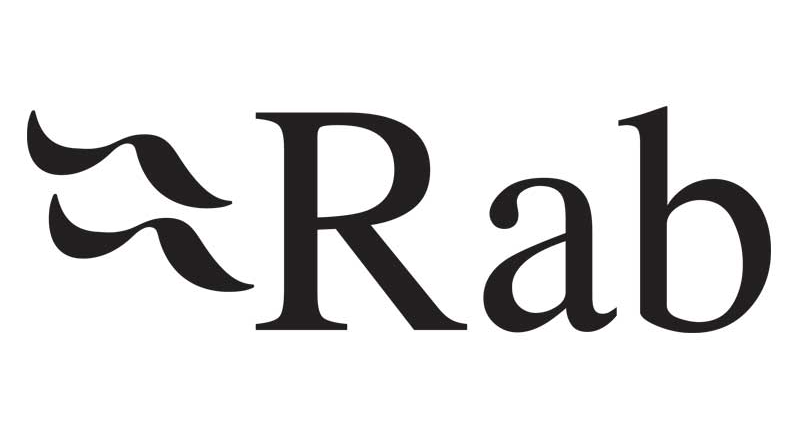 Rab
Learn how one outdoor brand is striving to make sure they're well represented at retailers that sell hundreds of other brands.
View Case Study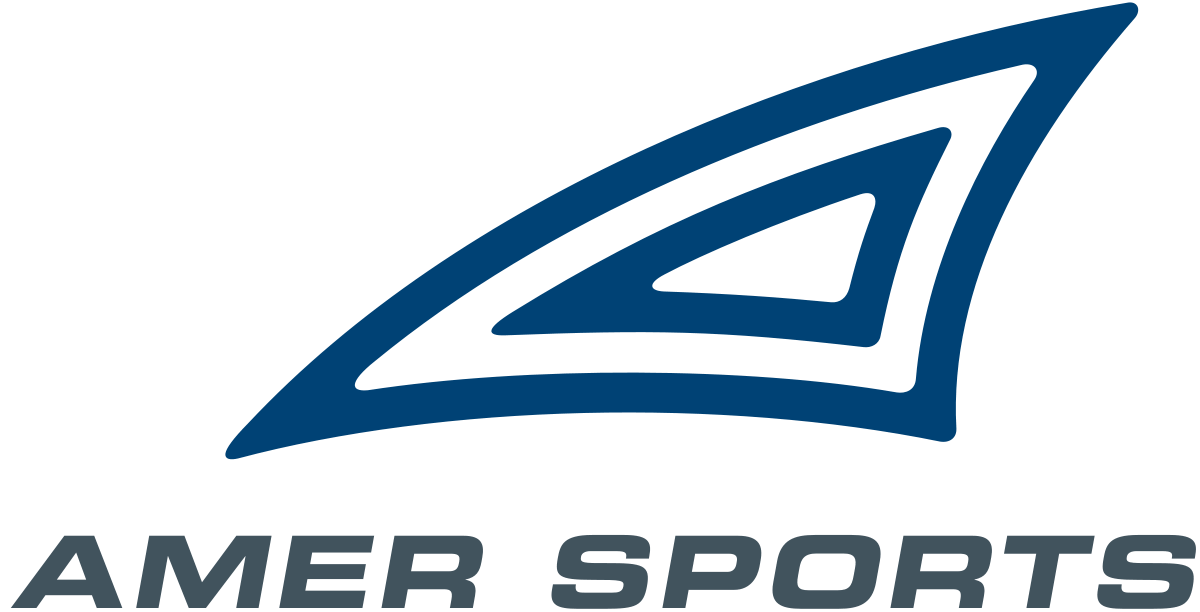 Amer Sports
When you manage over a dozen brands, you need to deliver your message at scale. Learn how Amer Sports uses Myagi to train hundreds of retailers in 60-second bites.
View Case Study
10 Minutes to Create a Sales Surge
Give us ten minutes to show you in precise detail how using Myagi can cause the biggest sales boost you've seen in years.
Get Started